Ukrinform: On January 17, 1921, in the Austrian capital, the Ukrainian Free University was founded. Now it is the only university outside of Ukraine with the Ukrainian language of education, with the right to assign academic degrees of Master and Doctor of Sciences.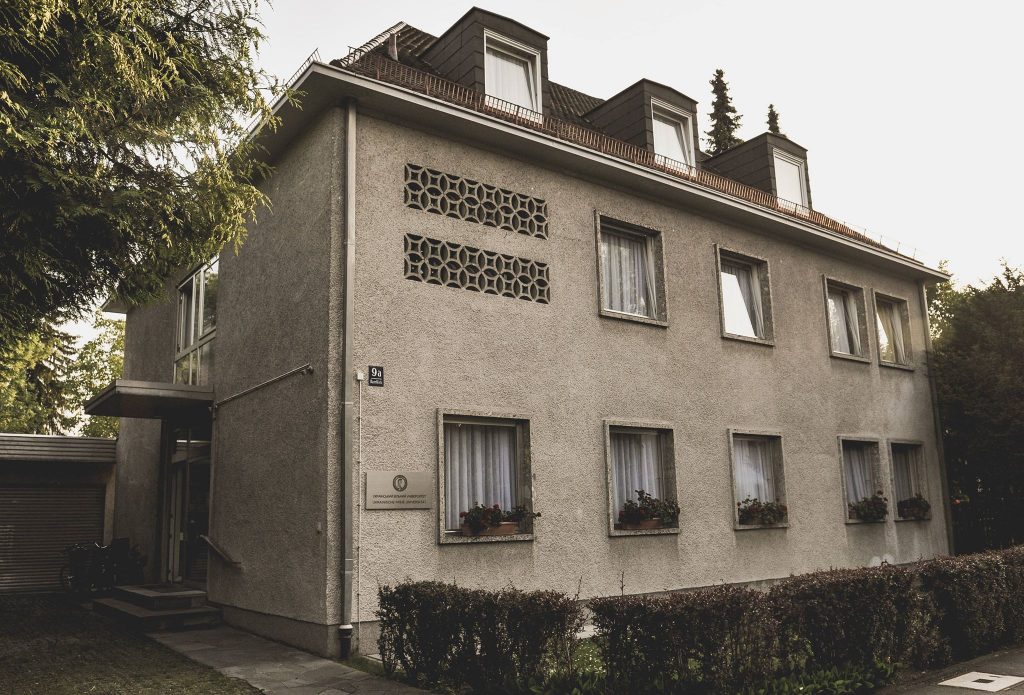 In autumn of the same year, the University was moved from Vienna to Prague. Such outstanding scientists as Oleksandr Kolesa, Ivan Horbachevsky, Stanislav Dnestrovsky, Mykhailo Hrushevsky initiated the foundation of a private Ukrainian university outside of Ukraine. In Prague, the University received facilities and financial support from the President and Government of the Czech-Slovak Republic.
After World War II, the University resumed its activities in Munich (Bavaria). There was no archive, no library, no material resources for its activity. However, already in autumn 1945, the University restarted its work. Thanks to the donations of the German Federal Government and the Bavarian Government, the financial basis for the successful functioning of the University was established. The University became a well-known research center for Ukrainian studies in Western Europe. After the declaration of Ukrainian independence, the German and Bavarian governments stopped providing financial support to the University with the hope that in the future the University would be financed by the Ukrainian state. Today the Ukrainian University operates on the basis of its own income.
The library of the Ukrainian Free University in Munich is one of the most important Ukrainian cultural assets in Europe. The library's collections include over 30,000 books and periodical publications. 1991 the Commission of the Ministry of Internal Affairs of Germany recognized the Ukrainian University Library as the most important source of Ukrainian studies in the German-speaking world.