Glavcom: Samuel Goldwyn Films has taken North American rights for Agnieszka Holland's "Mr. Jones." The period thriller debuted in competition at the Berlin Film Festival in February.
The film tells the story of a journalist from Wales named Gareth Jones, who in 1933 travels to the Soviet Union and uncovers unpleasant truths.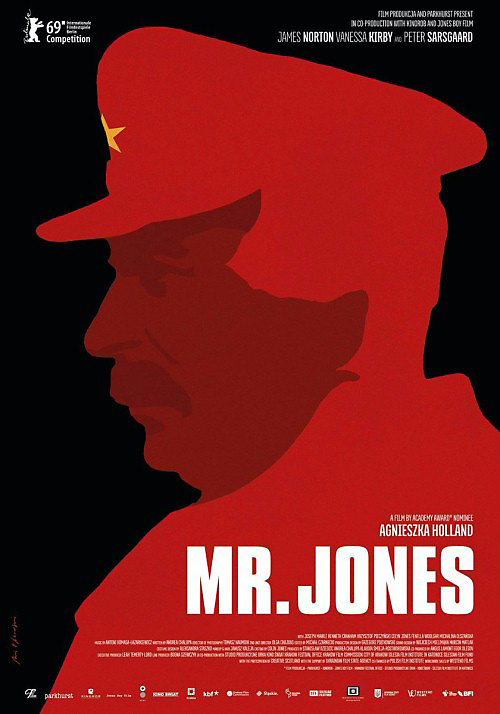 In 1933, Gareth Jones (James Norton) is an ambitious young journalist who has gained some fame for his interview with Adolf Hitler. Thanks to his connections to the government of Lloyd George he is able to get official permission from the UK to travel to the Soviet Union. Jones attempts to interview Stalin and find out more about the Soviet Union's economic expansion and its apparently successful five-year development plan. Jones is restricted to Moscow, but travels unofficially to Ukraine to learn more.