Saturday marked the beginning of Munich's 186th annual Oktoberfest celebrations in the heart of the city called Theresienwiesen."O zapft is!" – traditional phrase, which is shouted at the beginning of the festival – means "it is tapped!"
The annual event was kicked off on Saturday, 21st September by Mayor Dieter Reiter who inserted the tap in the first keg with two blows of a hammer before handing the first liter to Bavarian governor Markus Soeder.
This year hunting clubs, historic costume groups, bands and flag wavers marched through Munich city center to the Theresienwiese.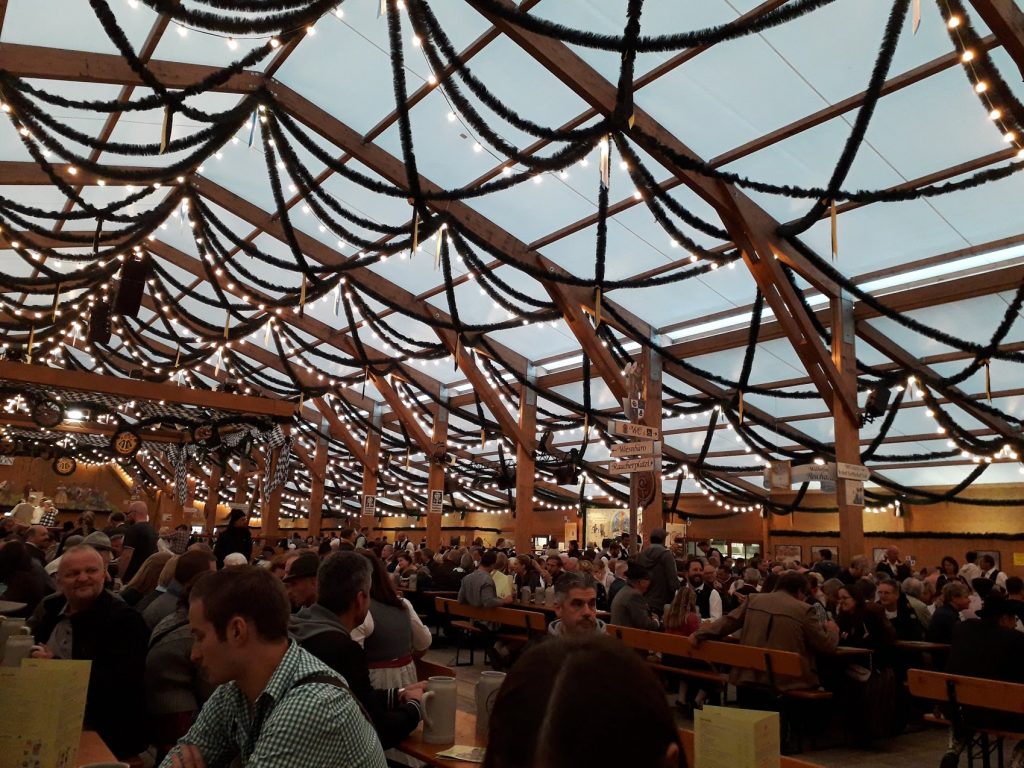 Current beer prices in the tents of the Oktoberfest breweries cost up to 11.80 euros.
Theresienwiese Meadow, where the Oktoberfest is held, is surrounded by a fence for security reasons – the entrances are controlled and backpacks, large bags and glass bottled drinks are taken away. The number of surveillance cameras has also been increased.