Ukrainian doctors, who worked for almost three weeks in the cities of Pesaro and Urbino (Marche region) and helped fight the coronavirus, return to Ukraine. This was announced by Ukrainian Ambassador to Italy Yevguen Perelygin.
"We are grateful for the kindness and mercy shown to Ukrainian doctors. The gesture of Ukraine amazes us even more especially because the tragedy of war and suffering touched the Ukrainian people during this time "- this is the generalized opinion of the mission of Ukrainian doctors given in their joint letter of St. Chiara monastery nuns addressed to the Embassy of Ukraine", – said the Ambassador on his Facebook page.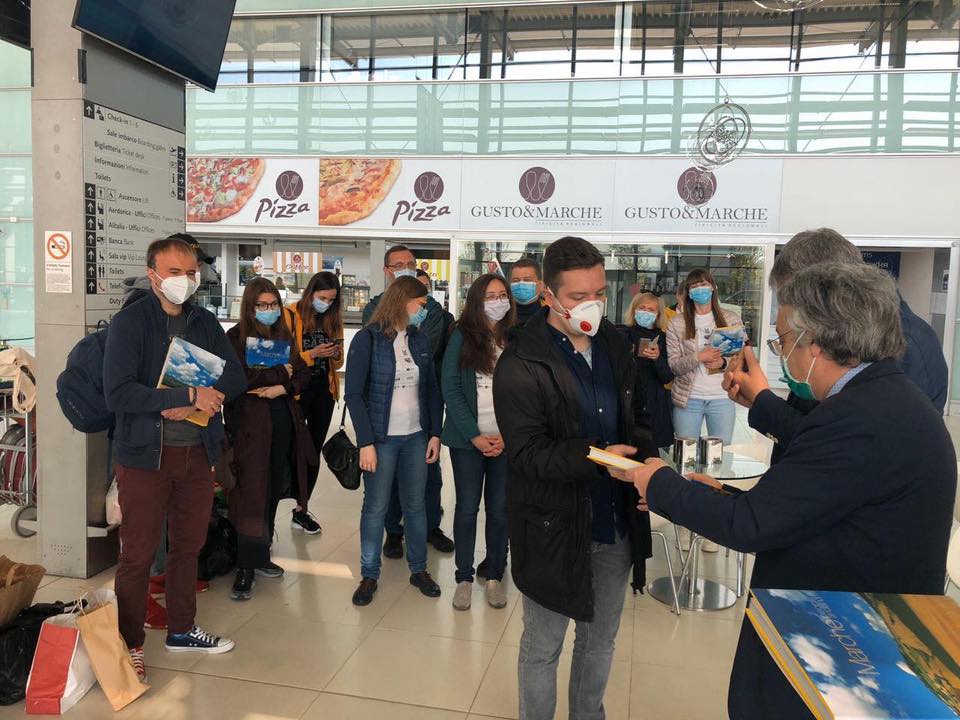 According to the Ambassador, Ukrainian doctors received from their Italian colleagues an important experience in dealing with Covid-19, which from now on will serve for treatment of coronavirus patients in Ukraine.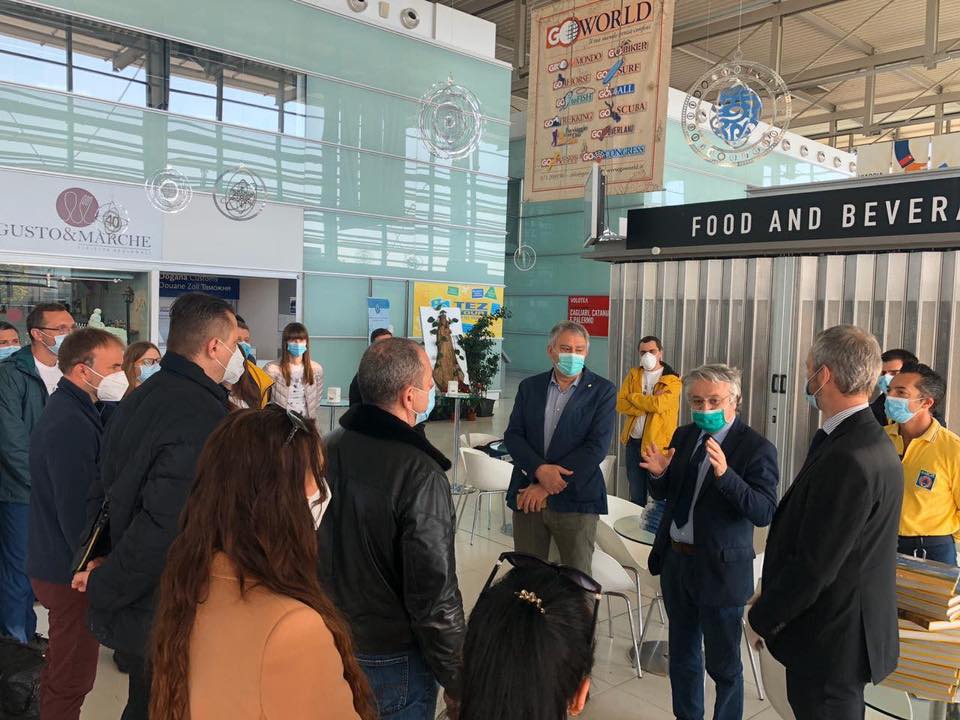 According to the medical specialists their work in local hospitals was best evaluated by sincere words of gratitude from ordinary local residents, who recognized Ukrainian doctors and thanked them for taking the disaster of local residents so seriously.