The weather this year is memorable not because of the crackling frost, deep snow and ice, but rather because of rains, winds and the storm "Sabine". Because of the long warmth, the first flowers appeared in parks and flowerbeds in different parts of Munich.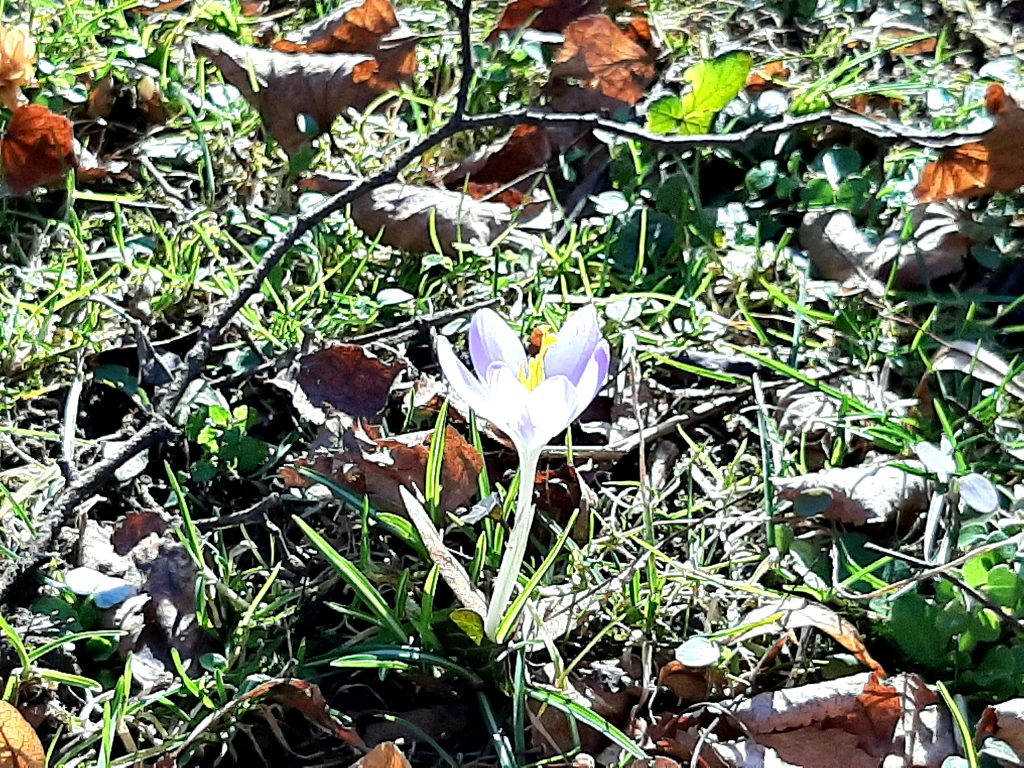 The first flowers attract people to nature, to the forest, where the fresh breath of spring, the blue sky, the cheerful babble of spring water and space.
In Munich, the leaves have not yet opened, so the first flowers are getting enough sunlight.