More than two years have passed since the Association Agreement with the EU entered into force. So how is Ukraine doing economically?
With remarks by former Minister of State Eberhard Sinner, President of the OWWF, and Yuriy Yarmilko, Ukrainian Consul General in Munich, the German-Ukrainian Economic Forum starts on 15 November 2019 in the Bavarian Parliament.
Two years after the EU Association Agreement came into force, the Bavarian businessmen, business representatives and economists discussed current opportunities and challenges for German companies in Ukraine. The topics focus in particular on information technology, i.e. the most significant factor for the development of the agricultural industry, production, energy and infrastructure sectors.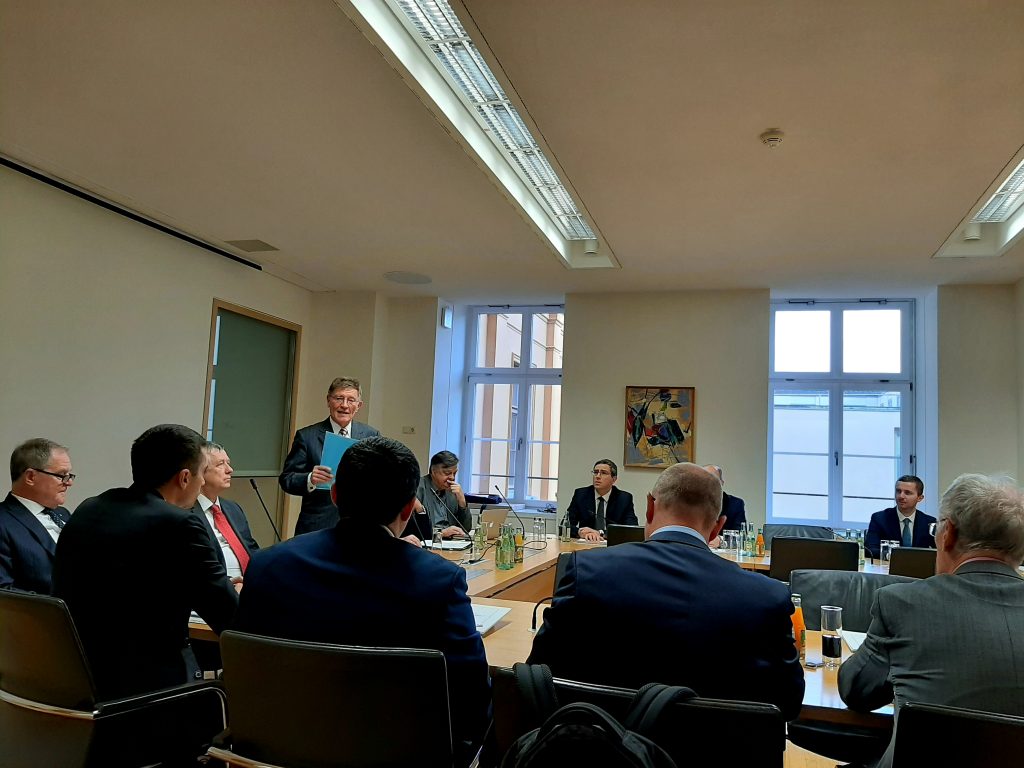 Dr. Christoph Stoeckle, Bavarian State Chancellery, believes that bilateral economic relations offer an opportunity for greater dynamism: "The first pillar of cooperation are the activities that are directly located in the Bavarian State Chancellery. The political contacts of recent years have already been mentioned here. As an example, I can refer here to the very close relations between Prime Minister Seehofer and the former Ukrainian President Poroschenko. And I think it is a good sign that these very intensive contacts will also be continued in the state government. At this point it is a great pleasure and a very honest word to express my thanks to the Consulate General of Ukraine in Munich. We provide financial support for intercultural exchanges between young people at various levels.
We finance seminars for political education. However, we also support local partnership associations such as the Nuremberg Kharkiv Partnership Association in their training courses and other aspects."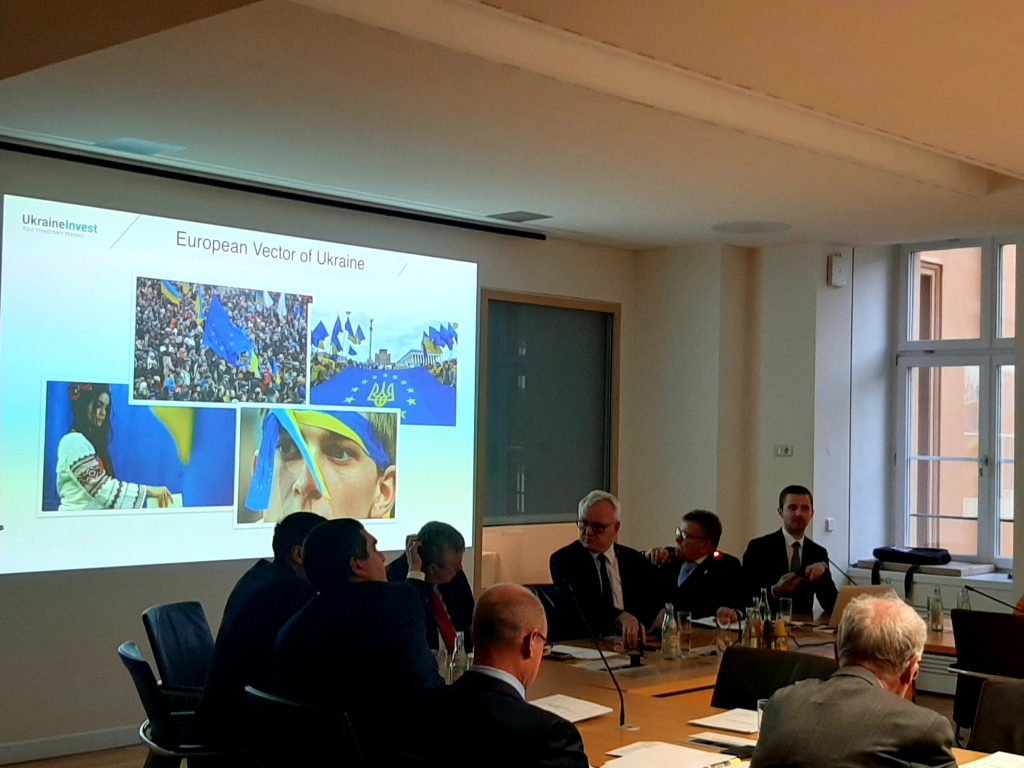 Among the discussion participants are HSS, IHK, Rödl&Partner, Bayerische Haus as well as members of the board of important German investors in Ukraine. The conference is organized by OstWestWirtschaftsForum Bayern eV, Bayerischer Landtag, UkraineInvest and the Ukrainian Consulate in Munich.