MFA: Today Ukranians are commemorating for the first time the Day of Remembrance of Defenders of Ukraine, the defenders of Ukraine, who died in the war for the independence, sovereignty and territorial integrity of our country.
The ceremony was held near the premises of the Ministry of Defense of Ukraine. During the event, the names of 223 servicemen killed that day in different years were read out. The memory of each defender was honored with a bell and salute from the weapon of the Honor Guard. The Head of State laid flowers to the Memorial Bell.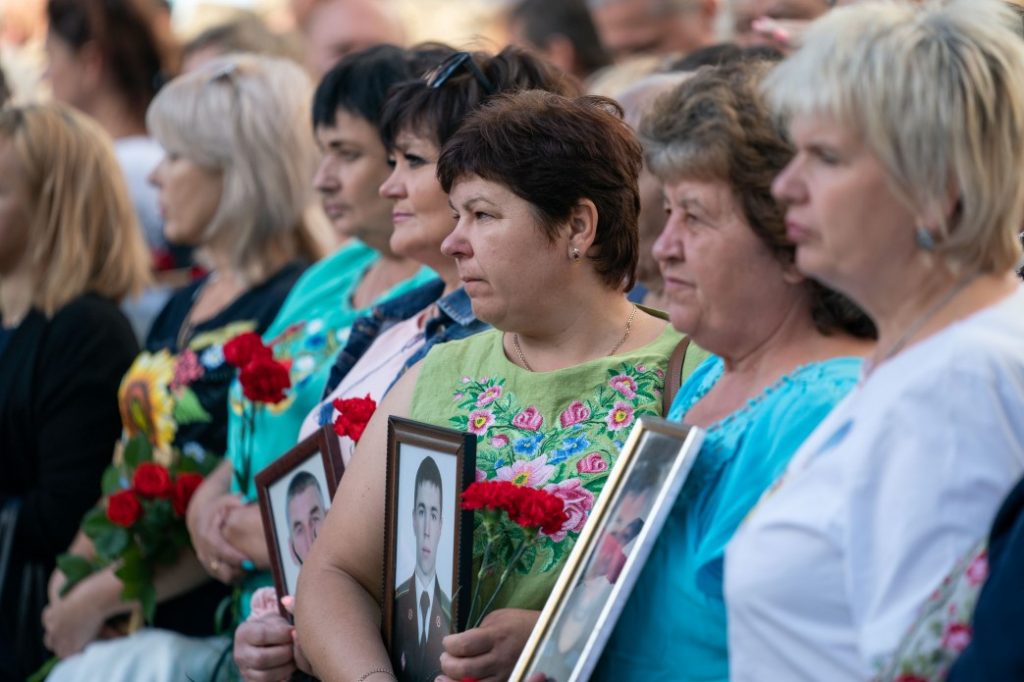 In the Hall of Remembrance, servicemen of the Honor Guard in the presence of the President turned over a page of the Book of Remembrance, which lists the names of the fallen defenders of Ukraine, on August 29. Volodymyr Zelenskyy laid flowers near the Book of Remembrance.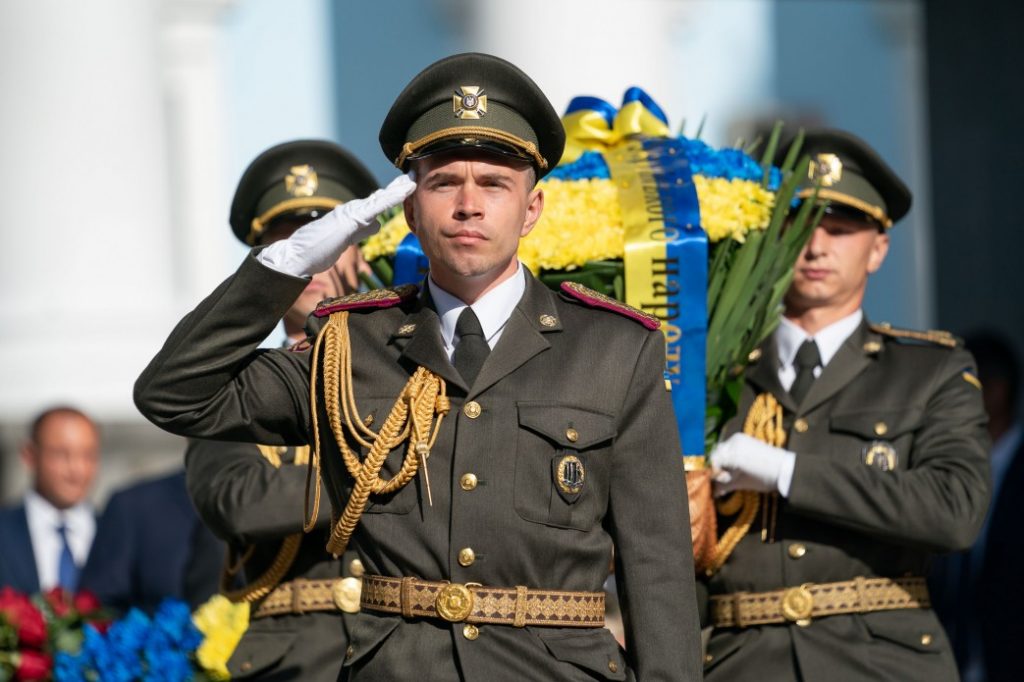 The President also spoke to the relatives of the fallen defenders.