CoE: Current tendencies of cross-border cooperation development in Ukraine and other European countries, as well as the activities of the Council of Europe and other international organizations on the development of cross-border cooperation, were discussed during the research and development round table "Development of cross-border cooperation in Ukraine in the context of European integration: status, challenges, prospects".
The participants discussed various aspects of the implementation of cross-border cooperation by public authorities and local governments along the border with the European Union (EU), including in the Transcarpathian region.
International legal agreements of the Council of Europe, ratified by the Verkhovna Rada of Ukraine, allow Ukraine to develop cooperation with EU member states. Amendments to some laws of Ukraine concerning transboundary cooperation, which took place in 2018 and allowed to continue the harmonization of the legal field of Ukraine to European standards, also contributed to this.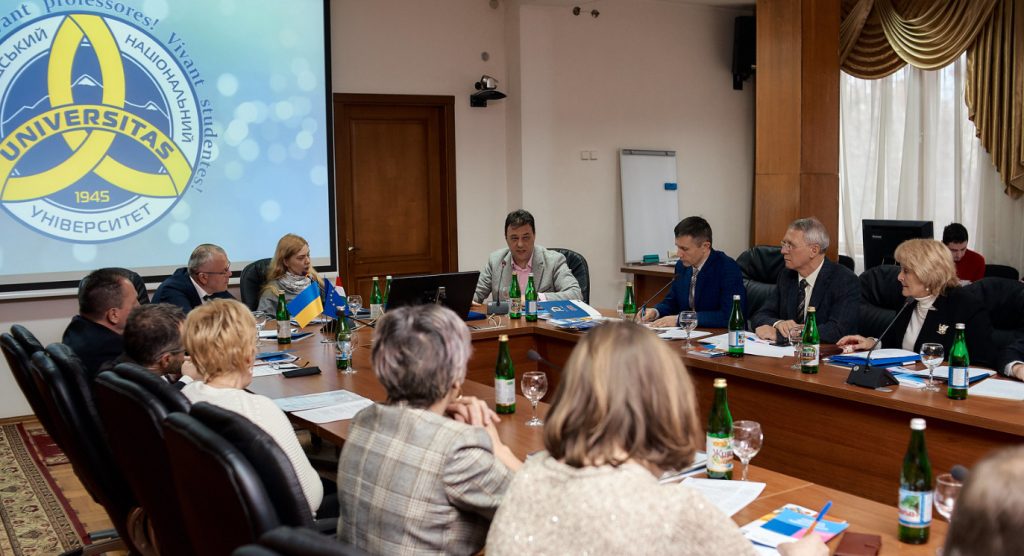 Proper management of opportunities offered by existing treaties on interregional, border and cross-border cooperation, including in the context of local government reform and decentralization. There is a need to increase the effectiveness of such cooperation both by improving the legal framework and by referring to the institutional capacity of the parties to the partnership. The need to improve the qualifications of civil servants and local government officials. All these activities were in focus of the events that took place in Uzhgorod with the participation of the Council of Europe and contributed to the updating of policies and best practices of cross-border cooperation in the region and Ukraine in general.