President.gov.ua: In the center of Warsaw on Pilsudski Square began commemorative events on the occasion of the 80th anniversary of the beginning of the Second World War. 250 foreign guests, including about 20 heads of state, including the President of Ukraine Volodymyr Zelenskyi, attended the event.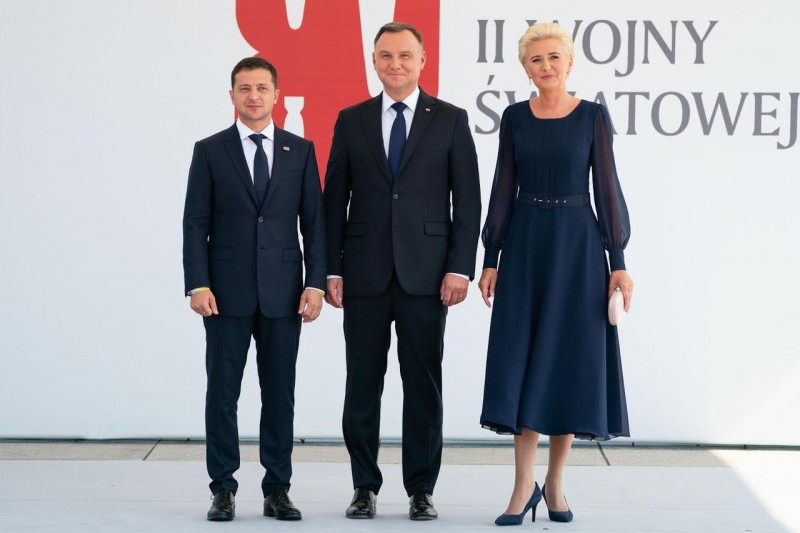 The Head of State together with other participants of the commemorative events joined the ceremony of laying a wreath to the tomb of the Unknown Soldier. Attendees paid tribute to the memory of those who died in World War II with a minute of silence.
According to the Polish side, about 40 foreign delegations took part in the event. In particular, U.S. Vice-President Mike Pence and German President Frank-Walter Steinmeier arrived in Warsaw.